Find Out What the Future Holds for Your Industry
AGC's Construction Safety, Health & Environmental Conference is the industry's foremost annual conference to hone in on the most critical compliance and risk issues impacting the construction business.
Whether your goal is protecting the safety and health of the people working in construction or protecting the environment during the construction process – this conference is tailored for you.
About the Conference
This conference is geared toward corporate, regional and project safety and health and/or environmental staff representing construction firms of all sizes and who perform various types of construction work.
Organizations that offer safety and health and/or environmental services and supplies to the construction industry also benefit from attending. Attendance ranges around 300 participants each year.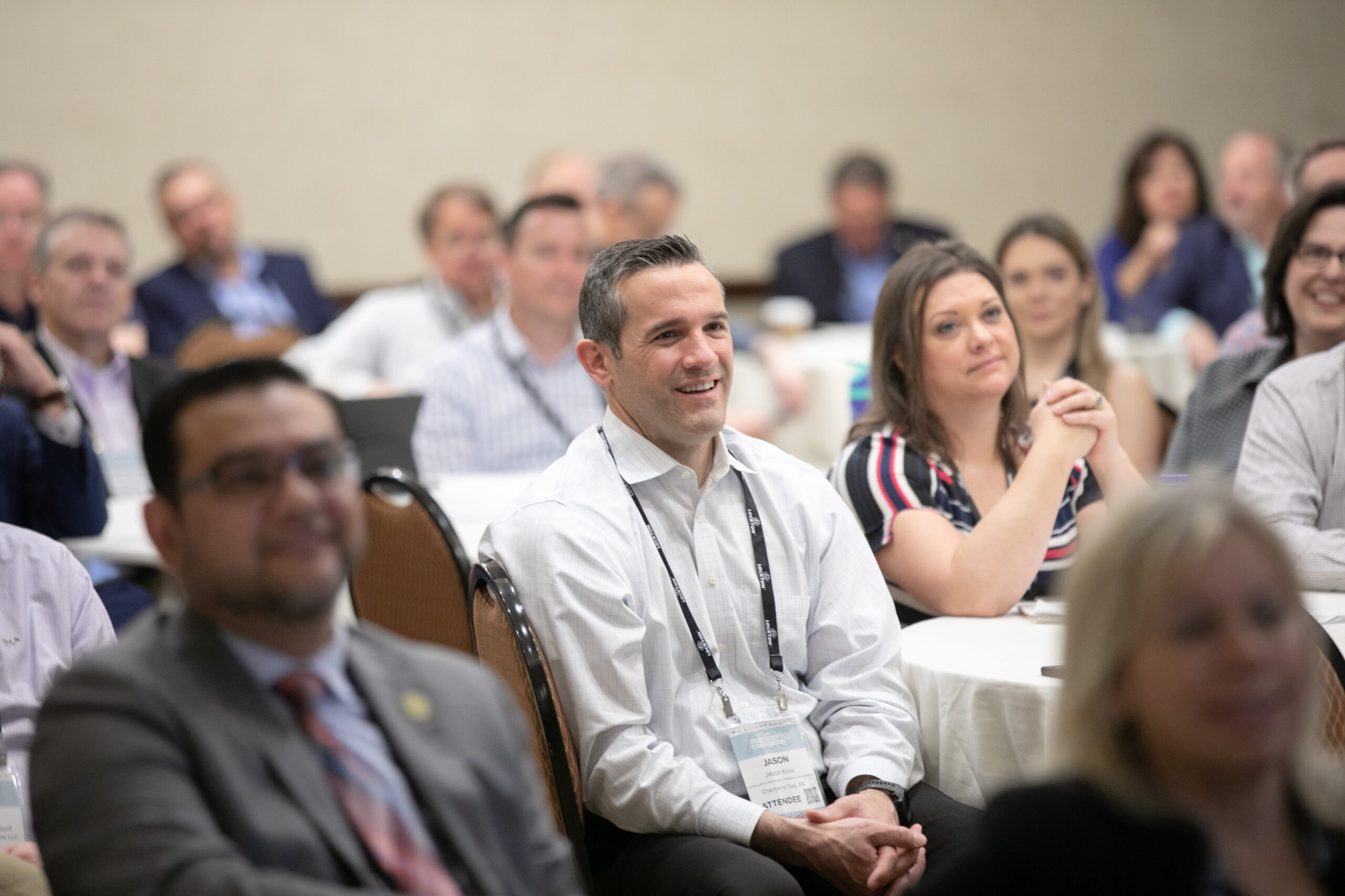 Construction Safety, Health & Environmental Conference*
$
629
for Members before 6/13/2023
$899 for Non-Members
*Includes Climate & Sustainability One Day Pass
Climate & Sustainability One Day Pass**
**July 25 ONLY
**Vertical and Horizontal Markets
Make the Most of Your Conference Experience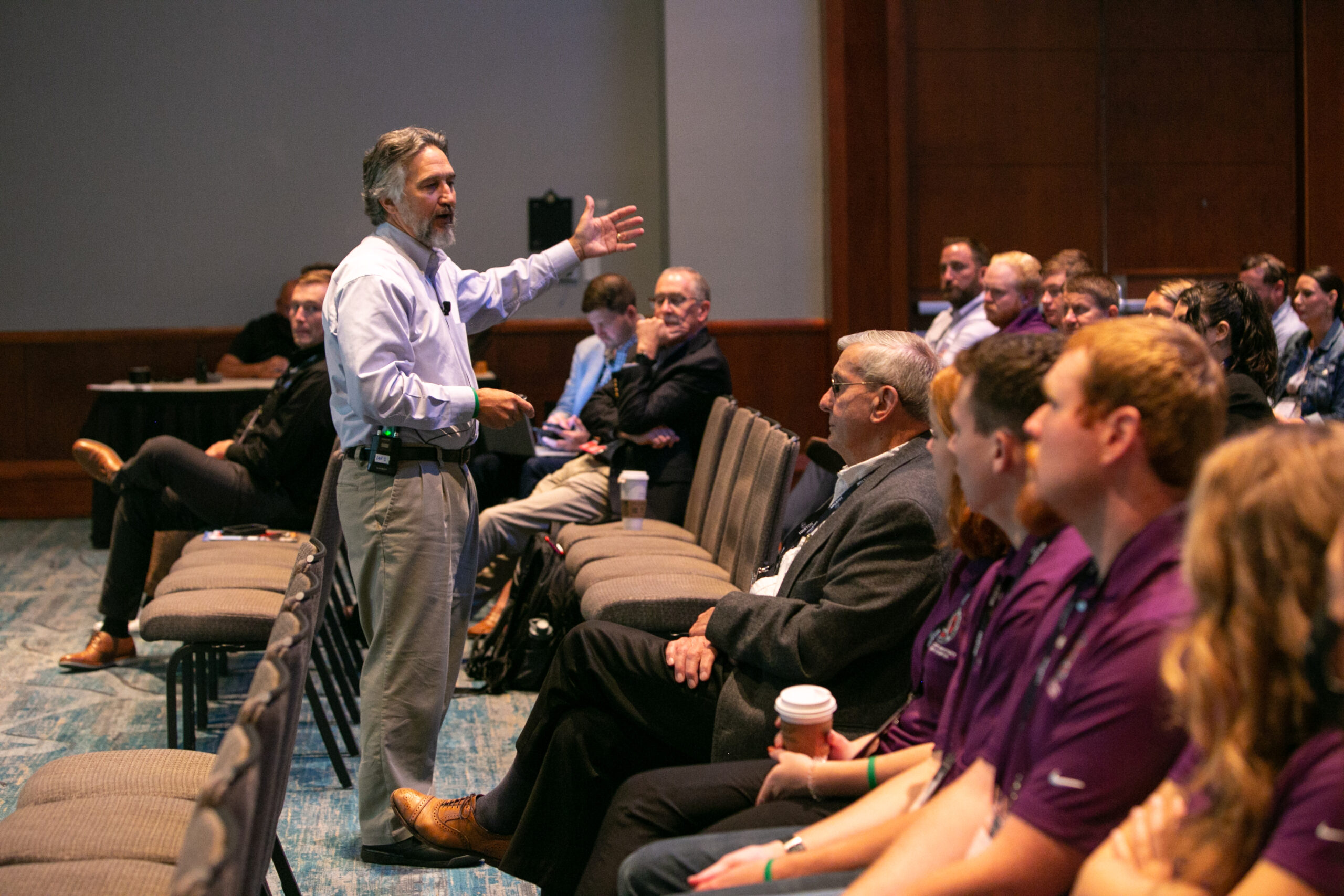 Expand your conference experience with the following events:
July 24 – Risk Management 201 for Construction Safety Professionals
July 26 – In-house Environmental Managers Meeting
The Construction Safety, Health & Environmental Conference
is Brought to You By