Risk Management 101 for Construction Safety Professionals
Monday, July 24, 2023 | 1:00 PM – 4:30 PM | $199
The risk management and safety and health professions share the same goal of identifying potential risks and the appropriate measures to reduce loss. The need to effectively manage risks will continue to grow and become increasingly critical to an organization's success.
This course serves as an introduction for entry-level and experienced safety professionals interested in expanding their knowledge in risk management. The course will also cover construction insurance, workers' compensation and claims management.
Attendees can earn up to 0.3 IACET CEUs for the entire course.
For more information, please contact Nazia Shah, Director of Safety & Health Services at nazia.shah@agc.org or (703) 837-5409.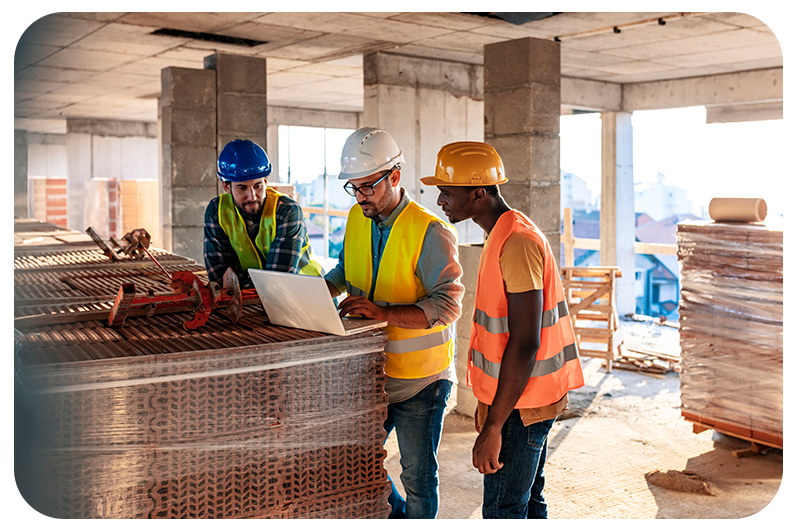 In-House Environmental Managers Meeting
A Day of Peer-Driven Roundtable Discussions
Wednesday, July 26, 2023 | 9:30 AM – 5:00 PM | $299
AGC is pleased to offer a series of roundtable discussions exclusively for in-house environmental managers at general construction firms.
The discussions are highly interactive and intended for environmental managers at general construction firms, though, participants' job titles could be project managers, sustainability managers or risk managers. This meeting is not open to outside industry consultants, though they are welcome and encouraged to register for the FULL Construction Safety, Health & Environmental Conference or the Environmental Education Track ONLY.
AGC will poll participants in advance of the meeting to identify the topics and discussion leaders. Although highly educational, there are no formal presentations. The meeting is meant to foster peer-to-peer learning and discussion of the unique opportunities, situations and challenges for environmental professionals working "in-house" at a construction firm.
For more information, please contact Melinda Tomaino, Director of Environmental Services at melinda.tomaino@agc.org or (703) 837-5415.